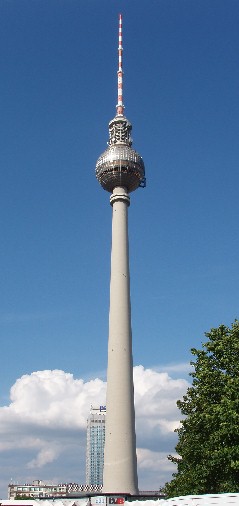 NOTE – this post was originally published on Made Here, the FAIT ICI blog.
My cousin Sam is a very intelligent lady. She's a real dope writer in both official languages and has this kind of casual erudition about her.
She shared this with me today. It's from a guy named Charles Luck, who slings high end stones (not diamonds, stones). He says:

We are living in a world that has changed dramatically in a matter of months.
We have gone from excess to austerity. Connectivity has reached new levels, and headlines from around the world have reshaped the human perspective.
What does this mean, in bricks and mortar? It means both a strong preference toward things that are familiar — classicism in architecture and a preference for authenticity — and the emergence of design themes reflective of the times.
In her email, Sam suggested this applied to more than the design elements Mr Luck is alluding to.
I think she has a point – though maybe this trend is longer brewing than the "past few months" Luck cites when referring to bricks and mortar.
Regardless, for me, it applies to several important realms.
The first is food (one of my true loves). How?
There is an ascendancy of simplicity in cuisine.
Commercial enterprises (i.e. restaurants) are taking pains to exploit your love for "Mom's cooking." You know this is true, just check both their marketing and menus.
When we buy food, we are now more inclined to want to know who produced it and how. The "familiar" Luck mentions is increasingly important to foodies.
It also applies to PR (my day job):
Austerity and economy of language are back in full force. Hyperbole becomes more taboo each day. It amazes me to think about some of the crap I used to write when I worked in politics in the early 2000's. It wouldn't fly now. No way.
"Connected" and "connection" are the new black – in PR and marketing we are DESPERATELY trying to find ways to exploit this. There is an industry called "social media" that has sprung up to try and do this. However, it remains hard for businesses to cash in on connectivity because they forget the above point about hyperbole (a hard linguistic habit to break) and so alienate existing and prospective customers.
"Authentic" is definitely the way all organizations wish to be perceived. This may not be new, but there is an increasingly active focus on it.
Amazing how Charles Luck, who is referring to stones and architecture, can be so right about other – seemingly unrelated – realms.
What do you think?