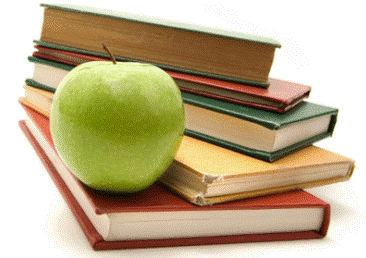 Organizations should be forgiven for struggling with the question of whether to blog or not. Face it, not every company needs a blog as, done wrong, regular blogging can be a low ROI pain in the butt.
However, current students of PR are making a serious mistake if they're not blogging. Bold statement, I know. Let me support my firm contention by outlining 5 reasons every PR student should blog:
Blogs are superb proof points. Anytime I'm looking to hire someone to help at my consultancy the first thing I check out is their blog. It allows me to see what a prospective hire thinks about the craft. Whether I agree with their opinions or not is usually irrelevant. That they have opinions based on logical reasoning is always VERY relevant. A blog allows an employer to discern far more about a person than a resume ever could.
Blogs take work and discipline. Blogs require upkeep which takes effort. Maintaining a blog tells me that a prospective hire is willing to take invest the effort required to research subjects and produce content. It says they care about getting better at PR and possess some self discipline. As an employer, those are exactly the traits I want to see in young people.
Blogging teaches you to think like a publisher. In 2013, every organization – every client – is a media outlet. Guiding clients (and getting them to pay for things like content marketing services) means PR pros have to be able to think like publishers. Nothing gets you thinking like a publisher more than publishing. Simple, right?
Regular publishing hones key PR skills. Most blogs are still text based. That's good, because in PR writing well is a must. I guarantee, writing regular blog posts will make you better with words. If video's your thing, then video blog. Again, it's a fail safe way to improve your skills as a content creator.
Blogging exposes you to new ideas. Another benefit of regular blogging is that it tends to make you consume more content. Why? Because  inspiration requires exposure to other ideas. This is why writers are readers. I want to hire readers. People who are up on industry trends – regardless of their age – will make my business better.
I spent a bunch of time in school, and know that students have full plates. However, if you're currently studying PR, blogging is an investment in your future; one that will payoff when you need to get a job. If you only have time to post once a week, or every ten days, that's fine. The key is to be out there and learn by doing.
Anything to add? Please do so in the comments.